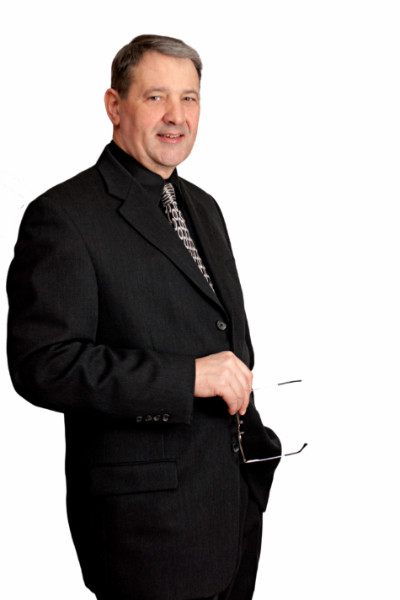 Called to the bar in 1986, Jim's practice focuses on family law and wills and estate law. Jim obtained both his Bachelor of Arts and his Bachelor of Laws degrees at the University of British Columbia. Although born and raised in North Vancouver, Jim and his family have lived on the Saanich Peninsula since 1992.
Jim is a strong believer that professionalism should be tempered with humanity. He draws from his broad experience to first listen to his clients and then speak simply and to-the-point.
Marriage agreements, co-habitation agreements, separation agreements and divorces: these are the tools necessary for the settlement of family property and support issues. Family law requires a unique combination of knowledge and compassion. You should be able to talk to your lawyer: if you can't, there's something wrong.
Wills, powers of attorney, committeeships and representation agreements are some of the estate planning tools available. It is sad when people put off appointing those they trust because they do not want to have to see a lawyer, or because "it's not yet time". Jim's advice is: tell your lawyer what you want and let him/her worry about how to do it, and if for some reason it can't or shouldn't be done, your lawyer should tell you that too. Don't wait until it's too late: your family will suffer because of your delay.