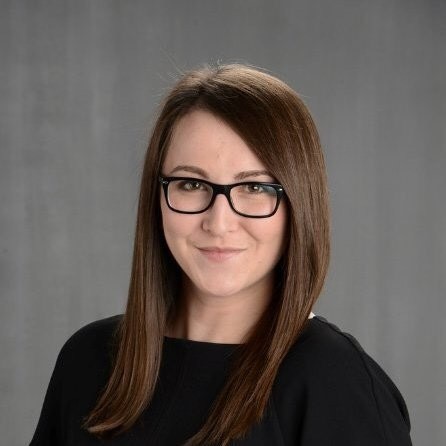 Laura's practice is focused on helping private companies and family owned businesses. She advises on organization and structure, corporate governance, business and real estate transactions and contract negotiations. She enjoys providing practical advice while streamlining transactions for her clients.

Laura was raised in the Okanagan where she completed her Bachelor of Business Administration with distinction. She completed her Juris Doctor with distinction at the University of Alberta and worked for a national firm in Edmonton before returning to the West Coast. She was also published in the Irwin Law textbook, Public Lands and Resources Law, where she co-authored chapters on the fisheries, parks and wildlife sectors. She was called to the Alberta bar in 2014 and to the British Columbia bar in 2017.

Laura lives in Brentwood Bay with her husband and two young boys. She enjoys exploring the outdoors with her family, gardening and taking care of her horse.