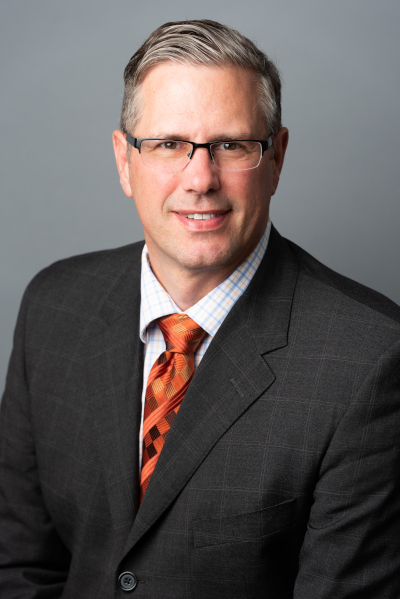 Before becoming a lawyer Paul proudly served in the Air Force for 18 years.   His first military posting was in Cold Lake, Alberta, as an aircraft technician performing maintenance on CF-18 aircraft.  In 1999, he was posted to Winnipeg where he mentored other service personnel and helped the military with developing policy for the training of apprentice technicians.
During his time in the Air Force, Paul obtained his certification as an aircraft technician and also completed a Bachelor of Arts degree in Economics.  In 2007, he was accepted into law school at the University of Manitoba. Paul retired from the Air Force and began his legal studies.
Paul was called to the bar in 2011.  He pursued private practice before joining the Federal Government's Indian Residential Schools Adjudication Secretariat.  In this role, Paul was able to assist hundreds of claimants who had been unable to retain legal counsel.
Thereafter, Paul ran his own practice in Winnipeg, until he and his wife Kathleen had the opportunity to relocate to the Saanich Peninsula on beautiful Vancouver Island.  Paul is proud to join Henley & Straub and continue his focus on family law, general civil litigation, personal injury law, and administrative tribunal work.
Paul has had the privilege of serving on the boards of several charitable organizations in the past, and looks forward to donating his time in a similar way here on the Peninsula.  While residing in Manitoba, he served on the Board of the ALS Society of Manitoba and the Prairie Wildlife Rehabilitation Centre, as well as the Board of Mediation Services.
In his spare time Paul plays guitar in a classic rock band named Traffic Jam.  They play everywhere from the Saanich Peninsula to Langford and beyond (hence the name!).