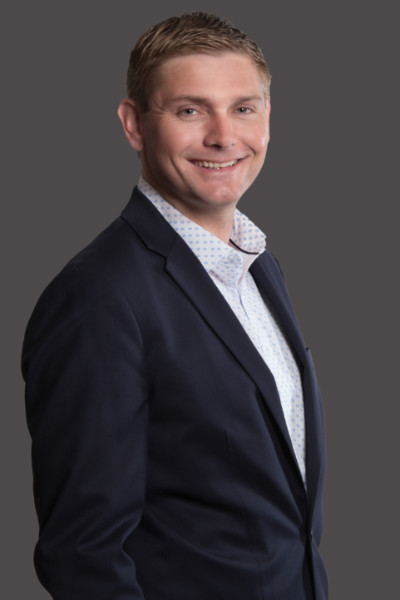 Chris was born and raised in North Saanich. After obtaining his Bachelor of Science (Hon.) and Juris Doctor from the University of Victoria, he moved to Calgary to work at a major national firm.  After five years away, Chris returned home to the West Coast.
Called to the Alberta bar in 2011 and the British Columbia bar in 2015, Chris maintains a broad practice with particular expertise in facilitating all aspects of private business transactions, as well as the establishment and ongoing management of corporations.  He also assists with real estate matters and estate planning and administration.  Clients often find his corporate knowledge helpful in this regard if their estate will include business assets.  Chris prides himself on his strategic foresight and attention to detail, and strives at all times to anticipate the issues which may impact his clients as they manage their affairs.
Chris lives in Ardmore with his wife, four kids, two dogs, one cat and collection of chickens (which range in number depending on the tenacity of the local racoon population).  When not in the office, he can usually be found out on the water or exploring the Peninsula with his family.