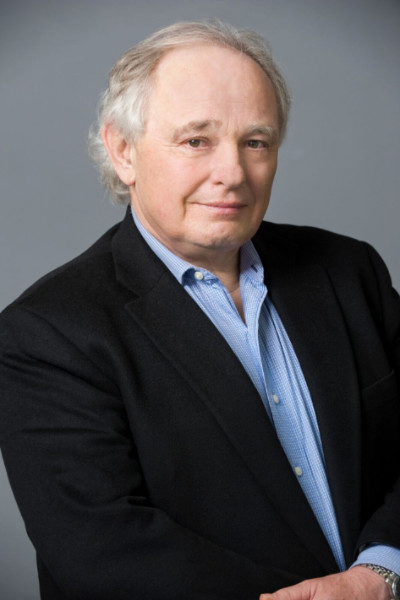 Born in Nanaimo and raised on the Saanich Peninsula, Dale always knew where he wanted to "set up shop". He first obtained his Bachelor of Arts in political science from the University of Victoria, and then went on to receive his Bachelor of Laws from the University of British Columbia. Dale returned to Vancouver Island to work with a firm in Victoria. Being independently-minded and of an entrepreneurial bent, he then established his own legal practice in Sidney. Michael Walden joined him in 1980, forming Henley & Walden LLP.

In 2018, Dale partnered with Chris Straub, and the firm became Henley & Straub LLP.

Dale's practice has been tailored over the years to the needs of the community, focusing on trusts, wills, succession planning and estate administration. He also maintains an active interest in commercial and residential real estate, as well as business law.

In addition to his respected legal practice, Dale serves his community well through his volunteer efforts. He has been actively involved in many organizations on the Saanich Peninsula and in the Greater Victoria area. Dale has been the chair of the Alumni Association of the University of Victoria and a Past President of the Saanich Peninsula Hospital Foundation.  He is the co-chair of the Saanich Peninsula Primary Health Care Society, which operates Peninsula Medical.  Dale is also a past member of the Vancouver Island Advisory Council of the BC Cancer Foundation.

Dale's combination of legal expertise and his friendly, easy manner have secured a loyal clientele. He is dedicated to his work and volunteer efforts and also maintains an interest in politics, history, and anything to do with ships and the sea.