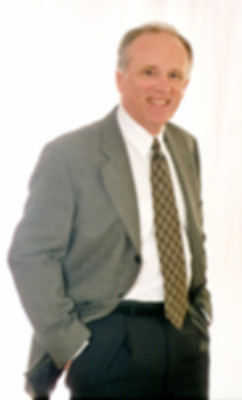 Mike grew up in Vancouver and attended the University of British Columbia where he obtained a Bachelor of Commerce in 1971 and a Bachelor of Laws in 1975. Upon being called to the bar in 1977, Mike went to work as corporate counsel to the Canadian Fishing Company based in Vancouver. After three years, he left Vancouver to partner with Dale Henley and found a new law firm, Henley & Walden LLP in Sidney, BC.
Over the years, Mike has developed extensive expertise in wills, estate planning and executorships, as well as doing considerable work in corporate, commercial and real estate law. He also has a particular expertise in law relating to commercial fishing, fishing licences and fishing vessel matters.
Mike's early desire to live and practice in a smaller community where he could function as an integral part of the community has long since been fulfilled. Serving clients in Sidney, the Saanich Peninsula, and Gulf Islands for over 20 years, Mike is known for his responsiveness, plain-speaking and sensitivity to his clients' understanding of the issues.
Mike retired in 2012, but can still be spotted around town.